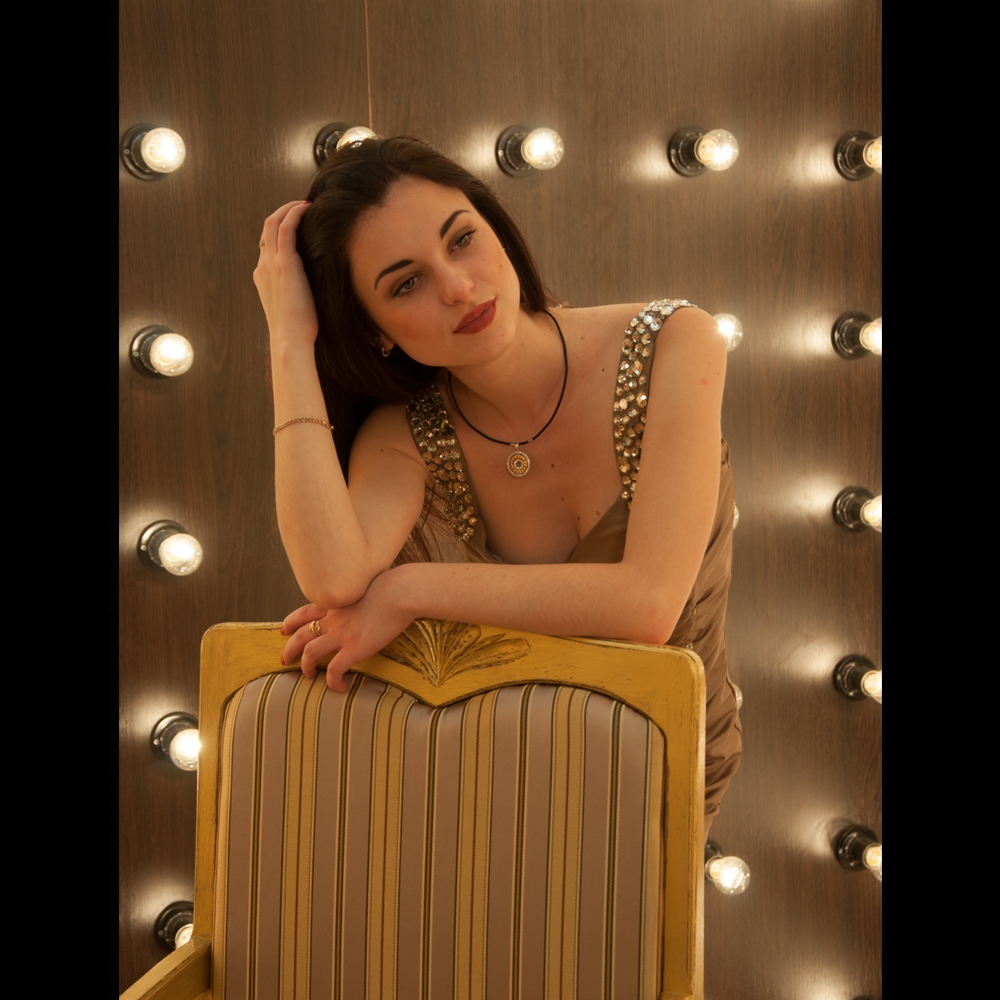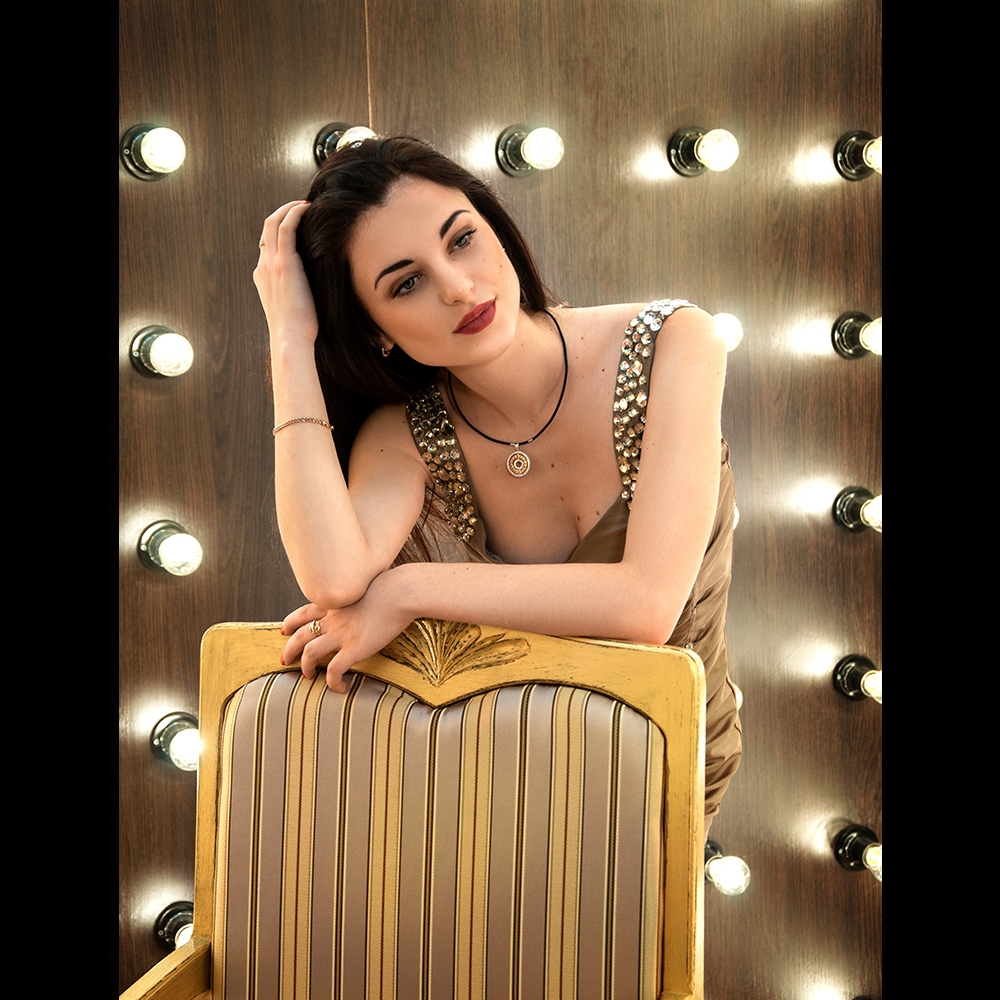 At the point when Digital photography is your business, you have to create it continually by advancing your own or organization brand, and promoting to discover new customers. It is difficult and requires much investment, and recall that, you are as yet a picture taker and need to shoot. And after that you should correct the photographs. We can help you with photo retouching services.
We can't shoot photographs rather than you. Yet, you can leave the greater part of the computerized modifying work with us and invest more energy in shooting or doing different things you like.
Our organization offers advanced photograph retouching and editing services for both expert picture takers and beginners. We can provide you with photo retouching services:
Photo editing & Cropping
Color correction, white balance, exposure, brightness, and contrast adjustment
Professional portrait editing, skin airbrushing, remove acne or wrinkles, whiten teeth, change eye color, enhance lips
Retouch body, reshape, slim, get rid of tan lines and blemishes
Remove stray hair
Photo montage & manipulation
Background removal and cutout, clipping path services
Why pick Image Cleanup Retouching Service?


Easy process of advanced photo retouching

Excellent recommendations and testimonials by professional photographers

100% warranty – we work until you are satisfied
How our professional photo retouch service works
Image Cleanup has gathered expert photograph retouchers and visual specialists to edit your advanced pictures as indicated by your prerequisites and style rules.
We provide basic to advance portrait photo editing services which includes face, slim body, tone features, remove stray hair, and add volume to the hair, remove acne from face, whiten teeth, change eye color, and enhance lips.
Geography of our professional photo retouching services
Which market we work in? Local and Global both. We are a global digital photo editing service provider working with photographers from all around the globe but IC can offer you a personalized service according to your personal requirements and standards.
Each country has its own traditions, mentality and vision of beauty.
We understand that a photographer from Canada may need a bit different digital photo editing services than the one from Europe.